(EDIT: props to Andy for quickly replying to my email with a bigger and better logo)
Thanks to Andy Sernovitz (Blog | Twitter)  and GasPedal – the Social Media Business Council they do these awesome video case studies on social media in the enterprise.  They've been a great resource to learn more about what other large companies are doing in social and how they are using it.  If you're like me and just getting into social for a bigger company – watch some of these videos!
Because I'd like to continue to learn and engage with the folk from brands like Dell, SAP, Wells Fargo,  Intuit, Microsoft,  GE, Nokia, Tyson, Coca-Cola, Johnson and Johnson, Home Depot, Mayo Clinic, Molson, P&G, Cisco, Walmart, Intel and UPS I've gone through and pulled the names and twitter accounts for each of the speakers (that I could find).  In most cases they are either responsible for strategy or implementation of social media at their enterprise – either way they are great examples of companies (and individuals) who are doing it well.
Follow them and learn –  I know I am.
Btw – this is by no means meant to be an exhaustive list of all social/emerging media professionals at the enterprise level.  I'd check out Jeremiah's list here – and his blog is THE resource for the business of social/emerging media.
List is in no discernible order.
Lionel Menchaca, Dell
http://twitter.com/LionelatDell


Mark Yolton, SAP
http://twitter.com/MarkYolton

Joel Nathanson, Wells Fargo
http://twitter.com/joeliospeaks

Kira Wampler, Intuit
http://twitter.com/Kirasw

Nestor Portillo, Microsoft
http://twitter.com/nportillo

Megan Parker, General Electric
http://twitter.com/megparker
http://twitter.com/GE_Reports


Molly Schonthal, Nokia
http://twitter.com/mollstar

Ed Nicholson, Tyson Foods
http://twitter.com/ederdn

Adam Brown, Coca-Cola
http://twitter.com/adamcb

Marc Monseau, Johnson & Johnson
http://twitter.com/MDMonseau
http://twitter.com/JNJComm


Nick Ayres, The Home Depot
http://twitter.com/nickjayres


Lee Aase, Mayo Clinic
http://twitter.com/LeeAase


Stan Joosten, Procter & Gamble
http://twitter.com/sjoosten


Adam Moffat, Molson
http://twitter.com/molsonmoffat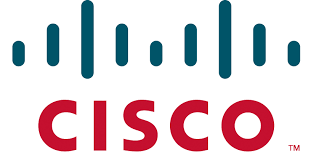 John Earnhardt, Cisco Systems
http://twitter.com/john_earnhardt
http://twitter.com/ciscosystems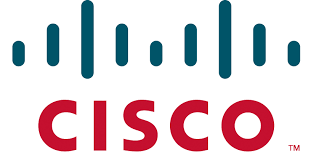 Jeanette Gibson, Cisco Systems
http://twitter.com/JeanetteG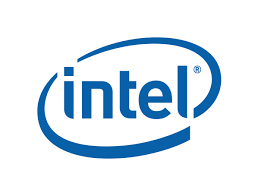 Ken Kaplan, Intel
http://twitter.com/kenekaplan


Debbie Curtis-Magley, UPS
http://twitter.com/DebCM


John Andrews, Walmart
http://twitter.com/Katadhin

Accounts not located:
Hilary Weber, Kaiser Permanente
Jessica Fredrickson, Suraya Bliss
Lindsay Lebresco, Graco
Commander Ron LaBrec, US Coast Guard
Susan Wassel, Sharpie
Lizzie Schreier, Allstate
Paula Drum, H&R BlockJosh Karpf, PepsiCo
David Witt, General Mills
Larry Blumenthal, Robert Wood Johnson Foundation
Sean Gannon, General Electric
Rhonda Lowry, Turner Broadcasting System